Big Smileys in our Easter & Spring II Expansion Pack
Smileycons works great with Windows Vista too!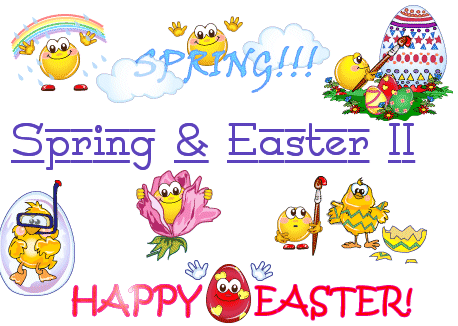 Note: This Pack is free for Gold Members! You must be a Gold member to get this pack.
Click here for Gold Membership plans!

Smileycons Gold is for those who already have the registered version of Smileycons (in other words, those who have purchased a registration key).